What People Say About Us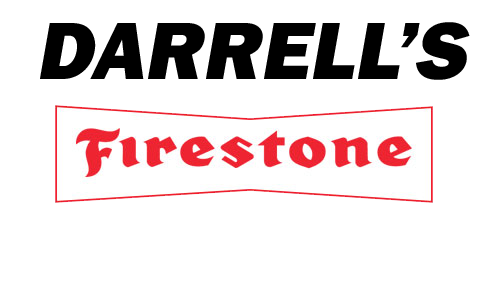 Very fast work. Brought in my ride for a rear tire clunking noise, they diagnosed it was a broken shock in about 2 hours called me back and had already had the parts ordered and on the way. Took 1 day to fix and pricing was reasonable. Chris is the man and I'll be back for all future repairs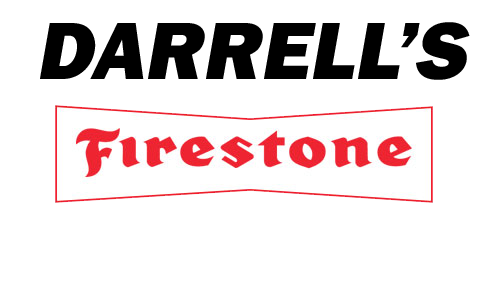 Good service, more expensive to change tires than competitors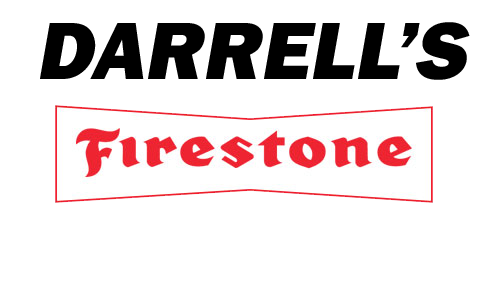 They are very helpful And good at what they do. They will keep at it until it is right! Very easy to work with as well!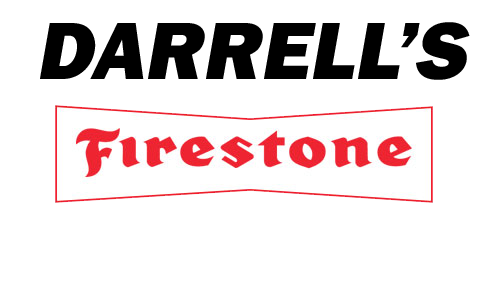 Very fast work. Brought in my BMW for a rear tire clunking noise, they diagnosed it was a broken shock in about 2 hours called me back and had already had the parts ordered and on the way. Took 1 day to fix and pricing was reasonable. Chris is the man and I'll be back for all future repairs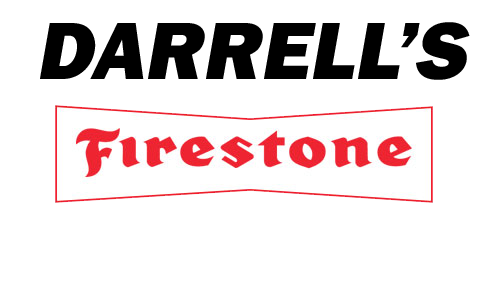 I am new to the area, was highly recommended by a neighbor. Stopped in, their schedule was full...but they still took the time to accommodate my need. Very very nice, and professional. I found my new auto maintenance guys! Thank you so much! Highly Recommend!!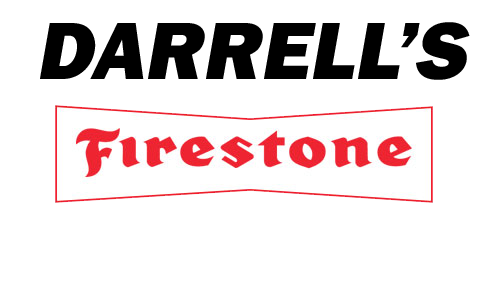 Had a tire repaired. Terrific service, they repacked the spare for me and everything. Very satisfied.