What People Say About Us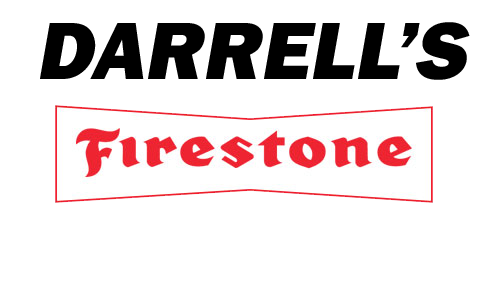 I cannot say how happy I was to see this place! The air pressure in my tires was low and one was dangerously low. Every gas station air machine that I passed was out of order. I pulled into Firestone and the super nice guys filled ALL my tires with a smile. THANK YOU!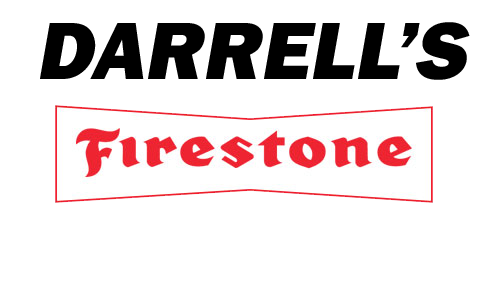 Great service!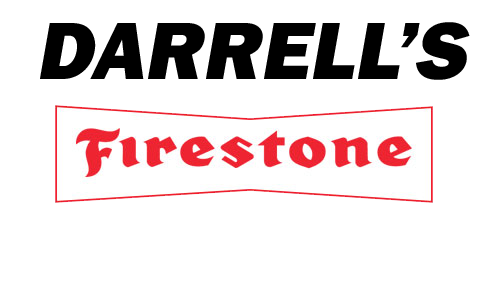 Professional work at reasonable prices.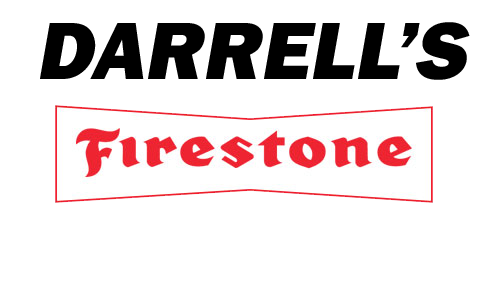 I took my old Ford Ranger in for a fuel leak. They fixed that problem and also found some broken, rusted out parts that were making the ride extremely rough. They replaced the shackles and tie rods and the truck rides better than it has in years.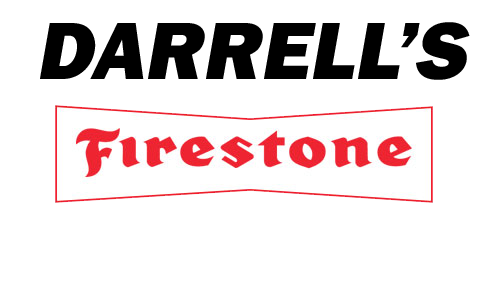 I had an emergency with my lug nuts coming off and post breaking while I was driving and was pretty far from my house. I called the nearest tire shop and spoke with Jason about my situation. I'm so glad I went to Darrell's Firestone because they were super nice, fit me in asap and made sure my car was safe to drive home. I am super grateful. Would totally go there again when I don't have an emergency!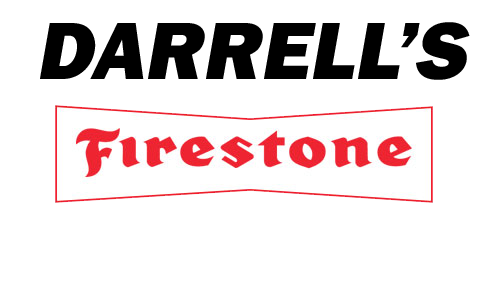 My 1996 Chevy pick up started running rough. I took it to Darrells. The mechanic worked his tail off to diagnose a very rare and strange issue. He was able to fix it and came in 600 dollars under the quote. Chris was my customer service agent and he was amazing. He kept me informed and was very thorough in his explaining the issue. This garage is trustworthy and honest as the day is long. I will come back for any and all of my mechanical and maintenance needs.