What People Say About Us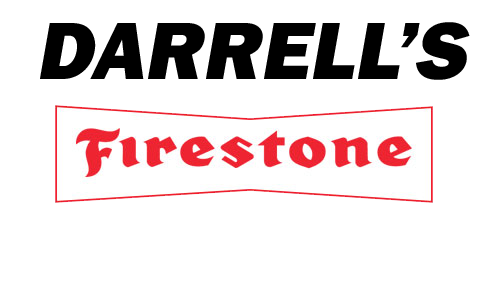 Thank you for great service.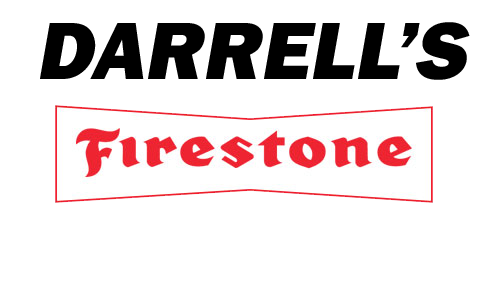 Very easy to obtain an appointment. Seamless and courteous check in and check out process. Quality work and good customer service. Thank you!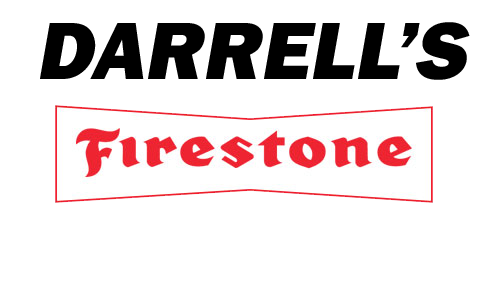 Chris was great, honest, very helpful.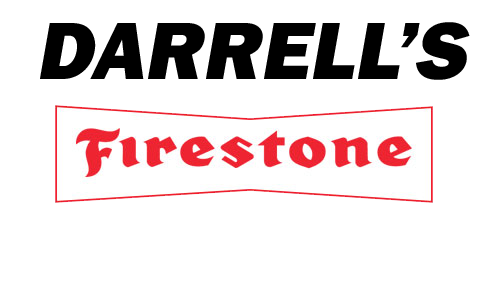 Quick and price.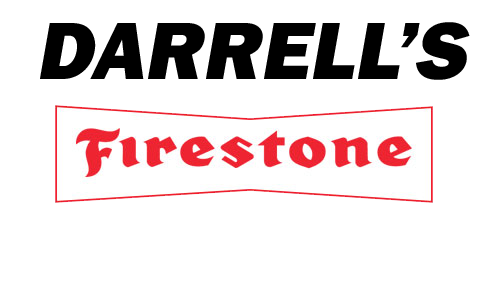 Farmington, MI
Great honest mechanics, I'm not used to putting those words together in a sentence but Darrell's Firestone is the best auto service around, not out to rip people off and sell a bunch of stuff you don't need. Technicians are fast and reliable. No fixes ever need to be re-done which some repair places can't even get right the first time. I've been here 3 times for an old Blazer and have nothing but praise for these guys! I recommend them 10000% and Jason the office manager is super kind and always explains what the tech needed to get done and why. They NEVER overcharge and they are located in beautiful Farmington, Michigan .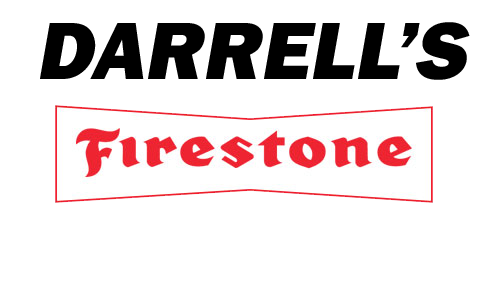 Jason did an awesome job. He went above and beyond and was even able to knock some money off the final price!