What People Say About Us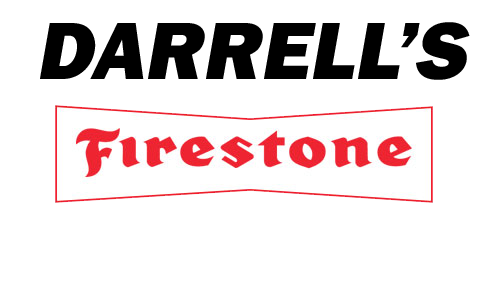 Extraordinary!
Darrell, Chris, & Jason are the main guys I deal with. I must say, my experience has been extraordinary. They are honest! Which is extremely Hard to find honest people anymore, these guys are on top of it- drop off your car and you'll feel like you're driving a totally different car when they are finished! Family owned is what attracted me most because i know what it takes to run a family Owned business, And that's dedication which is what your business culture is all about, and that's caring about your customers! You guys are the best indeed, and if you are curious if this is the shop To fix and repair your car, this is it!! Look no further Thank you Darrell's Firestone for always being there for my family and I! Your Trusted REALTOR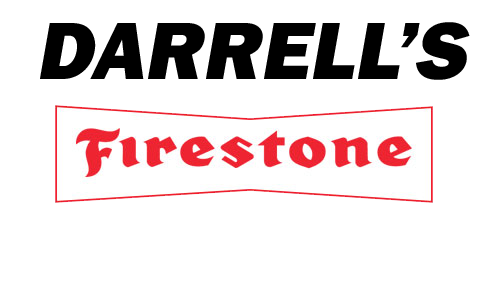 Very professional! I popped in because my car/suv was over heating! My vehicle has high mileage so I was expecting at some point I was going to need some work! Darrell's Firestone was working with a full schedule but, they took it in and loaned me their loaner car no questions asked! To my surprise I've never been treated so nicely by any other auto repair place! They put all my worries to rest and the work I needed was done and I was very pleased! Thank you again for the speedy work! A new customer I am!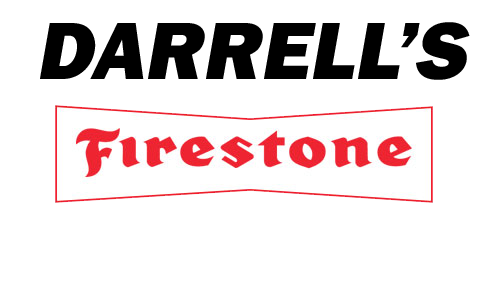 Recently used Darrell's Firestone for an oil change and brake service. They did a great job. They are independently owned and operated so I'm glad to give this local business my business. We will use them for our future needs as well. Also, they are located in the heart of downtown Farmington with walking distance of many shops and businesses to occupy your time while you wait. I recommend Darrell's Firestone.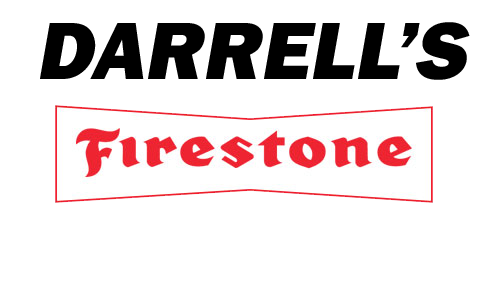 Very inviting, clean & Jason was professional with superb customer skills! Thank you.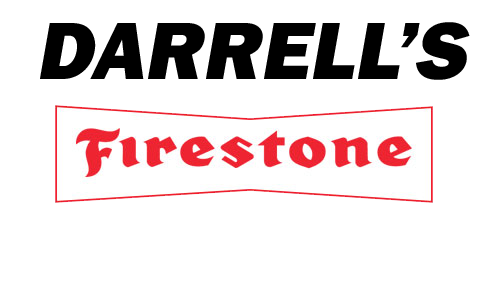 Not only because of the age of my car and what all needed to be done I thought it be best for me to get a new car. I appreciate the detail of them items needing work. I felt they were very through.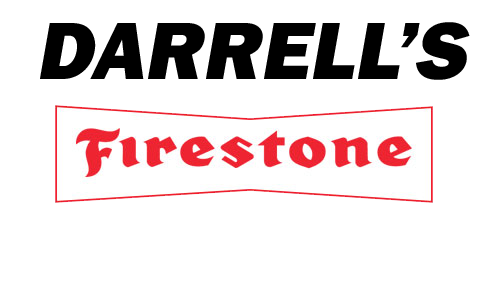 Knowledgeable, friendly and very fair. Way better experience than any big chain can provide.