What People Say About Us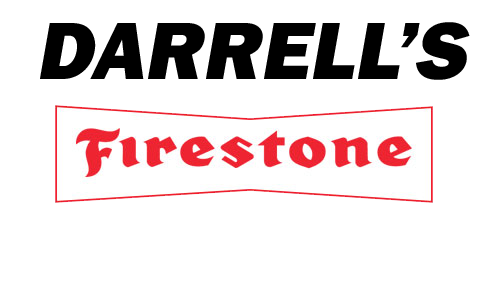 Great customer service!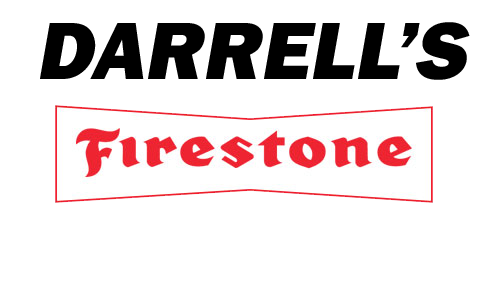 Great quality service.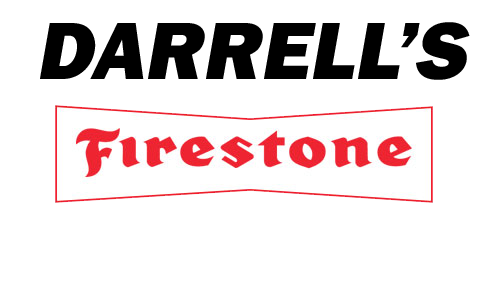 I've had my cars fixed at Darrells for over 20 years. I love their professionalism and care. I recommend them highly.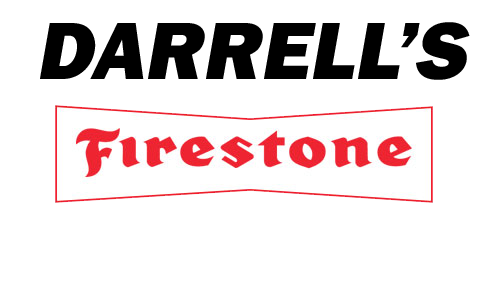 I needed a quote for a suspension repair. I got an honest assessment of the damage and the cost to repair. Extremely helpful.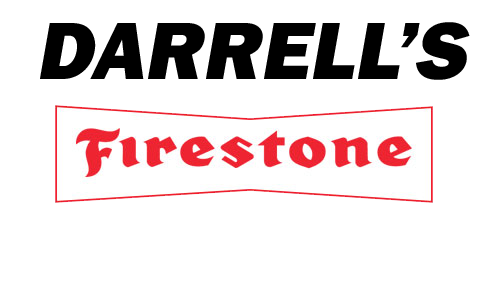 Wonderful, honest place.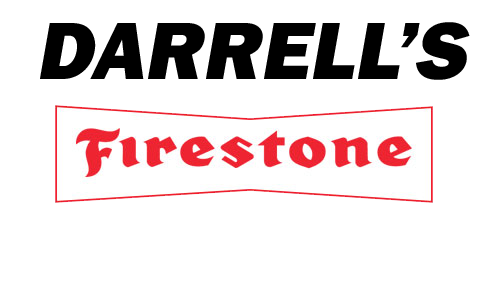 Great survive! Very friendly! Highly recommend ?