What People Say About Us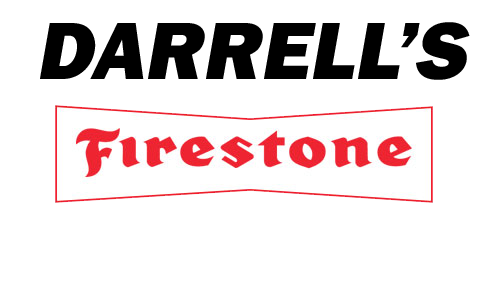 Exceptional customer service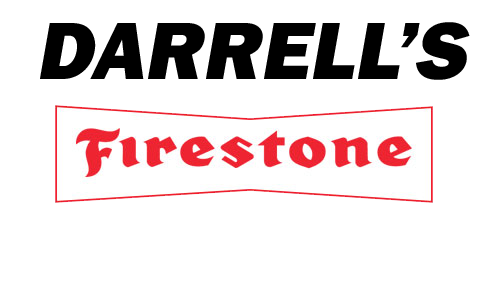 I've been almost exclusively going to Darrel's for a couple years now. Best mechanic in the area. They really saved me while I was looking for used cars too. Darrel and all of the other mechanics are very honest, and told me exactly what was happening with the cars I brought in. I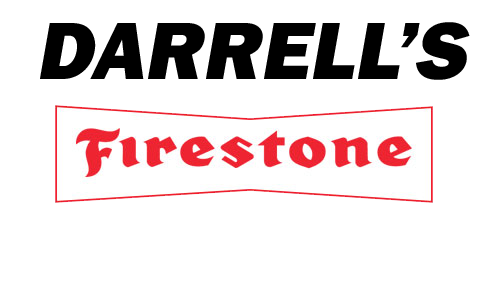 They took care of some repairs on my 2000 jeep Cherokee. I've been coming almost 10 years. I've had my jeep 20 years, it's a pretty old vehicle. It's been a reliable vehicle. DARREL'S FIRESTONE is like a family being I just live a couple blocks. Chris had my jeep in & out in a timely manner.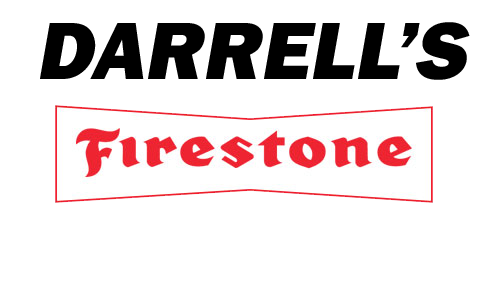 Very professional and great people. They charge reasonably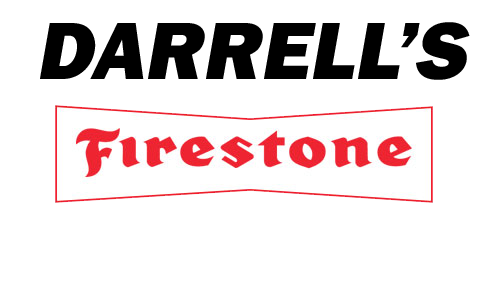 I was having a noise for over a year and the were able to fix the problem when know one else was able to tell me what was wrong. I also like that they do a full inspection and let you if there are any other problems. Great work.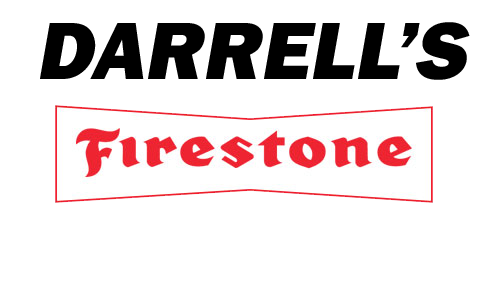 Very good to work with and very professional.