What People Say About Us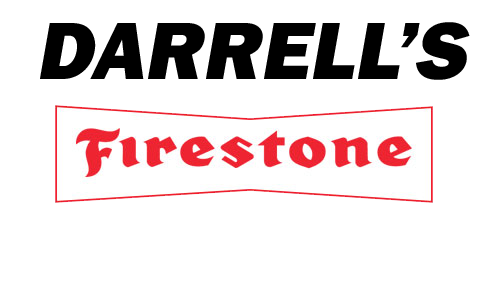 The technicians at Darrells Firestone know more about my car than the dealership mechanics. And they only charge a fraction of the price. Thanks guys.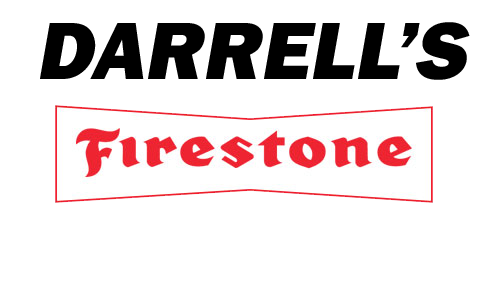 Very reliable very trustworthy. I'm in from out of town not many mechanics I trust not many mechanics that I trust. I highly recommend Daryl's Firestone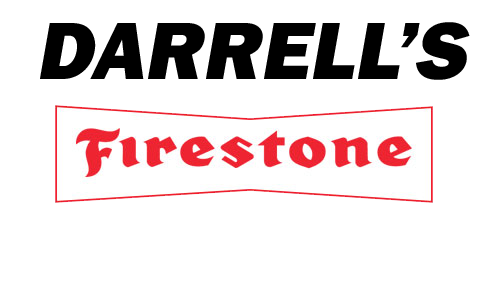 Thank you so much for your fast professional service! We really appreciate that you took the time to explain what was happening, and not just hand over a bill. The printout was great and really helped us understand what was going on. it was our first visit there but you will definitely be our go-to whenever we have car issues. Thank you so much!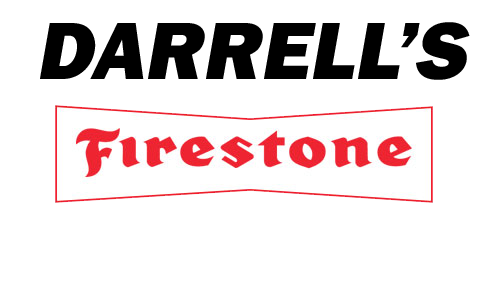 Customer service and quality of work were excellent. Their quote was only slightly higher than the two other places I contacted, but for same day service and the reviews mentioning professionalism and quality, I figured it was worth it. It came in a little under the quote and the work seems excellent. Couple handprints on the hood, but not a big deal. Couldn't be happier!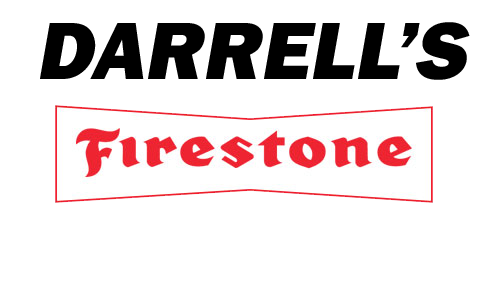 Extraordinary!
Darrell, Chris, & Jason are the main guys I deal with. I must say, my experience has been extraordinary. They are honest! Which is extremely Hard to find honest people anymore, these guys are on top of it- drop off your car and you'll feel like you're driving a totally different car when they are finished! Family owned is what attracted me most because i know what it takes to run a family Owned business, And that's dedication which is what your business culture is all about, and that's caring about your customers! You guys are the best indeed, and if you are curious if this is the shop To fix and repair your car, this is it!! Look no further Thank you Darrell's Firestone for always being there for my family and I! Your Trusted REALTOR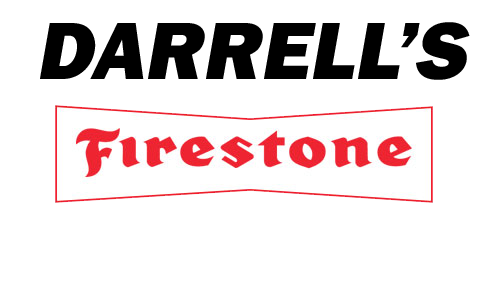 Very professional! I popped in because my car/suv was over heating! My vehicle has high mileage so I was expecting at some point I was going to need some work! Darrell's Firestone was working with a full schedule but, they took it in and loaned me their loaner car no questions asked! To my surprise I've never been treated so nicely by any other auto repair place! They put all my worries to rest and the work I needed was done and I was very pleased! Thank you again for the speedy work! A new customer I am!