What People Say About Us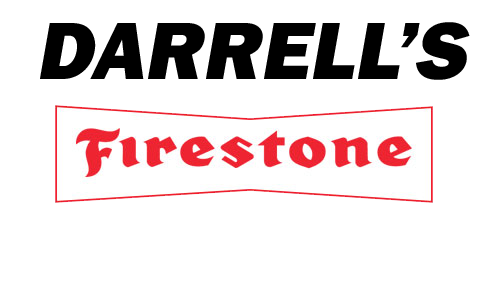 Farmington, MI
Great honest mechanics, I'm not used to putting those words together in a sentence but Darrell's Firestone is the best auto service around, not out to rip people off and sell a bunch of stuff you don't need. Technicians are fast and reliable. No fixes ever need to be re-done which some repair places can't even get right the first time. I've been here 3 times for an old Blazer and have nothing but praise for these guys! I recommend them 10000% and Jason the office manager is super kind and always explains what the tech needed to get done and why. They NEVER overcharge and they are located in beautiful Farmington, Michigan .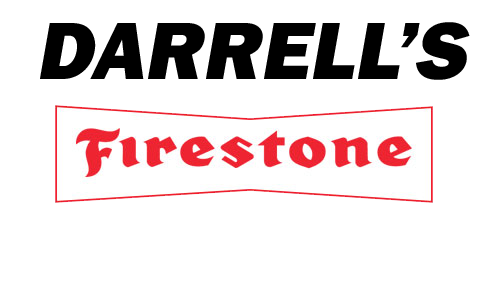 Jason did an awesome job. He went above and beyond and was even able to knock some money off the final price!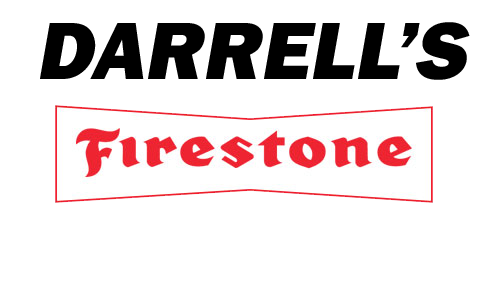 I am happy with the service. I was also able to get my car back in the same day. I will be coming back when I need service on my other car.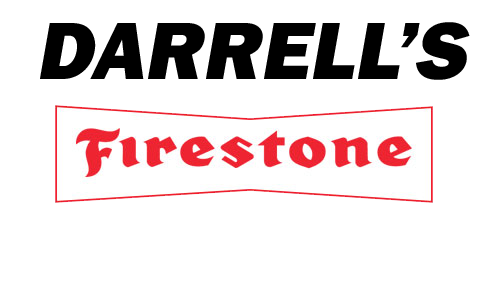 We trust Darrell's Firestone w/ our fleet of company vehicles. From oil changes to more complex repairs: fair price, quick service and a friendly team. Thanks!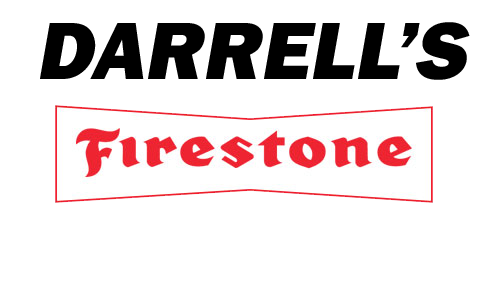 My 2018 equinox had a strange noise at 1500 RPMs. One mechanic told me it was a timing belt $1,800 to repair. Took it to Daryl's Firestone and they diagnosed it as a loose exhaust pipe rattling at 1500 RPMs only. Total price $70 could not be happier!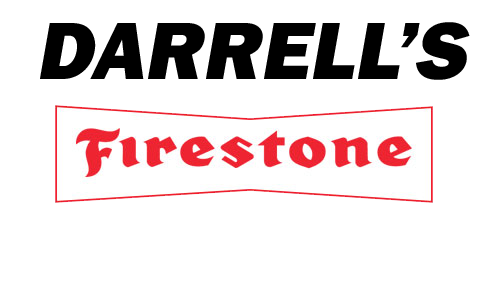 I had exhaust and power steering belt work done. Service was fast an billing was transparent. I will use them again.