What People Say About Us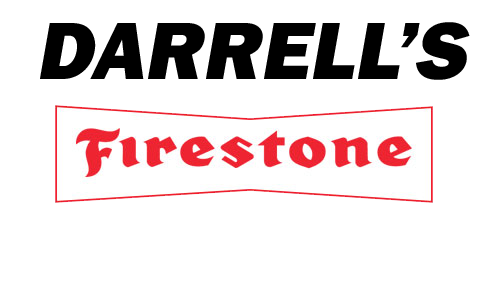 They are very helpful And good at what they do. They will keep at it until it is right! Very easy to work with as well!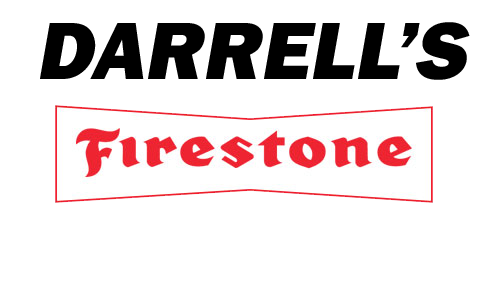 Very fast work. Brought in my BMW for a rear tire clunking noise, they diagnosed it was a broken shock in about 2 hours called me back and had already had the parts ordered and on the way. Took 1 day to fix and pricing was reasonable. Chris is the man and I'll be back for all future repairs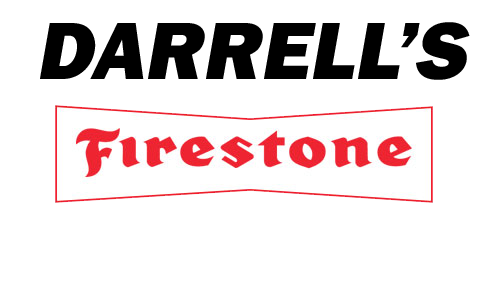 I am new to the area, was highly recommended by a neighbor. Stopped in, their schedule was full...but they still took the time to accommodate my need. Very very nice, and professional. I found my new auto maintenance guys! Thank you so much! Highly Recommend!!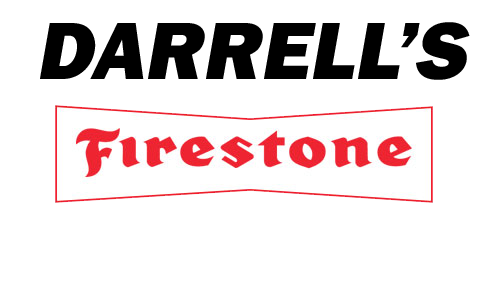 Had a tire repaired. Terrific service, they repacked the spare for me and everything. Very satisfied.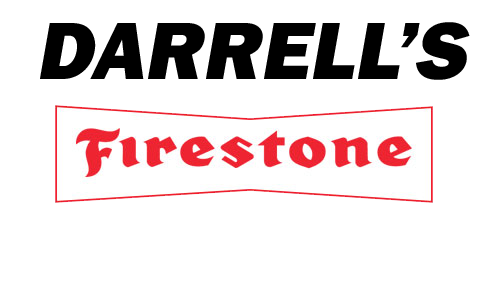 Great all around! Professional, knowledgeable, excellent service and a great deal. I highly recommend Darrell's Firestone!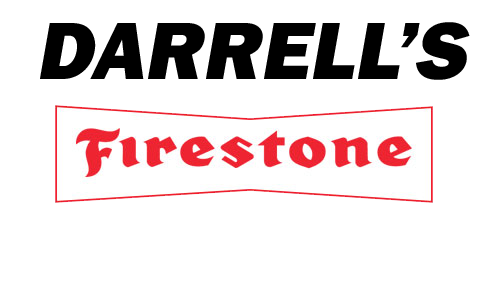 Great customer service and very professional.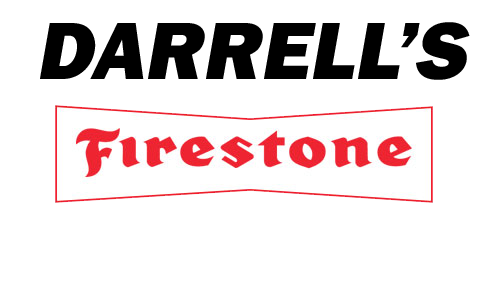 Superb and timely service! The owner goes above and beyond for his customers! Highly recommend!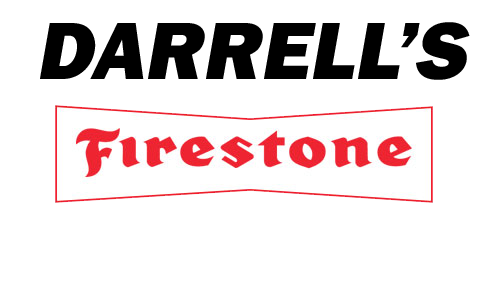 Great job, great price, excellent service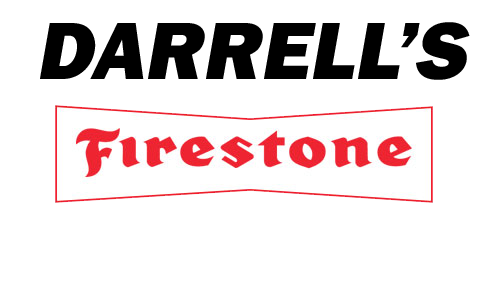 The work was done well. The staff was nice and very thorough on the inspection. Recommendations to make an appointment.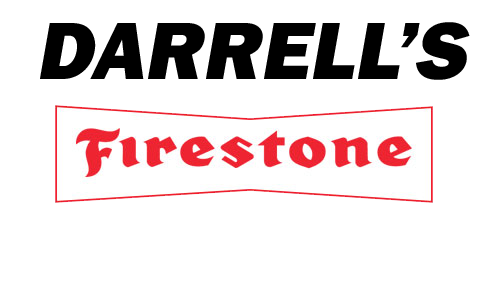 Took longer than expected and expensive, but the work was done well!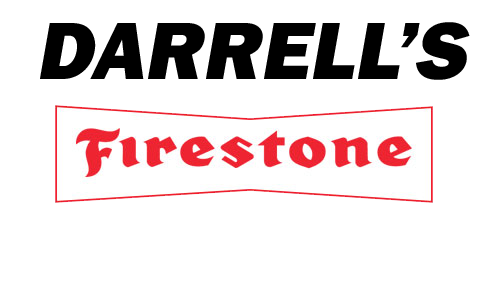 I appreciated being spoken to on the phone in an honest respectful professional manner, having my questions answered and being told details. I know their prices are fair and competitive and they go out of their way to make it so. My car was repaired and ready for me to pick up in record time. Thank you, Darrell, Chris and Jason.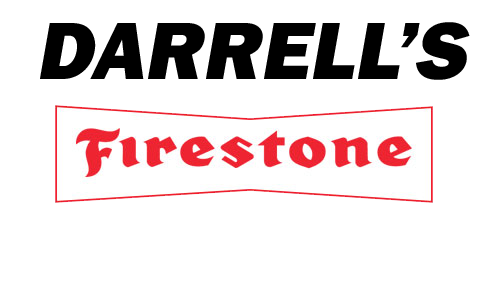 5 stars well deserved, got me in late in the day and resolved our tire issues very quickly. All staff was hospitable and helpful.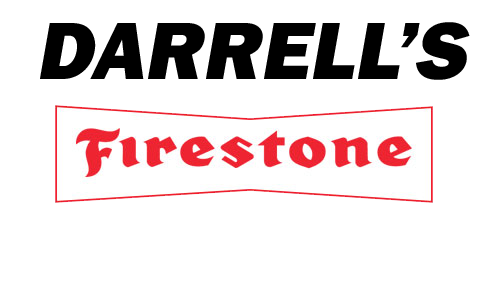 Someone recommend them to me they were very courteous and gave me several options and also told me what else needed to be taken care of.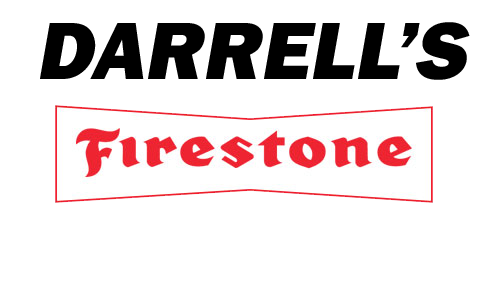 I have had a good experience with them.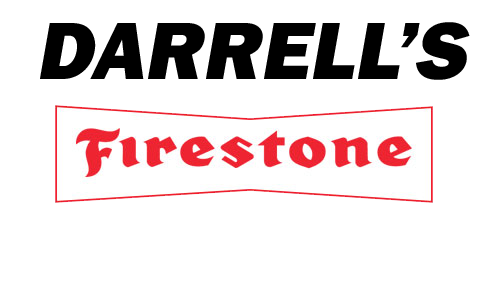 Staff was friendly. Made the appointment online and the repairs were completed in a matter of hours. This will be my go to for repairs and maintenance going forward.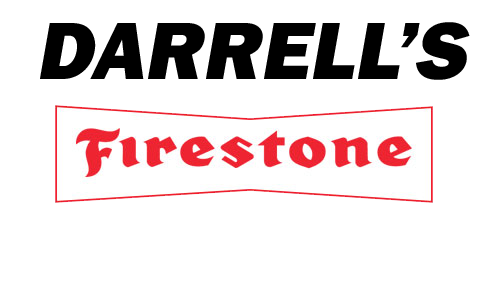 Friendly and attentive, had my exhaust replaced at a great price and my vehicle is whisper quiet....thank you!!!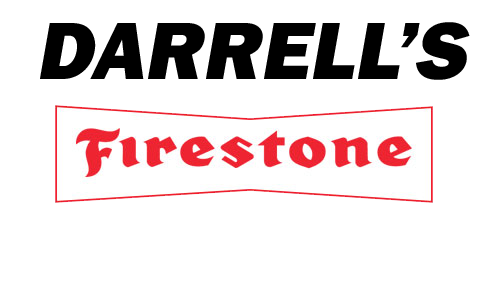 I bought a set of wheels and tires from a different tire store. Less than 350 miles later I hit something on the freeway, ruining a tire. I had it replaced, but the balance wasn't correct. I stopped into Darrell's on a whim. I explained to them the shaking at freeway speeds. 10 minutes later my truck was on a lift. As it turns out, all four of my 33x12.5's weren't balanced correctly. They have a really nice CNC tire balancer, and a technician that knows how to use it. Now the truck rides smooth as silk. There isn't a shimmy when the speedo is buried. Decent prices for good work is what I left with. I will be back in the future.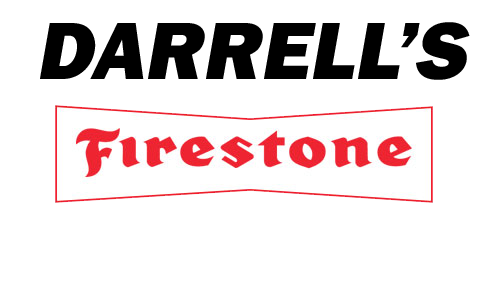 Super friendly and super fast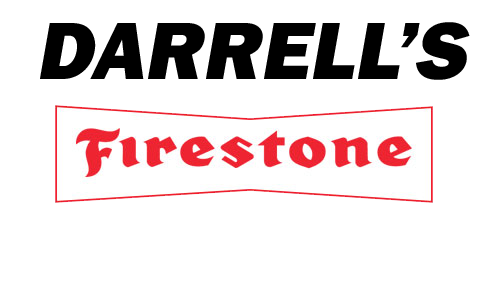 I had a lot of work done with my car (clutch, trans mountain etc) they went beyond my expectations I have nothing but good things to say about this company.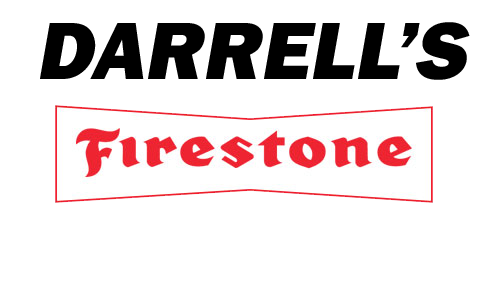 Very good and timely.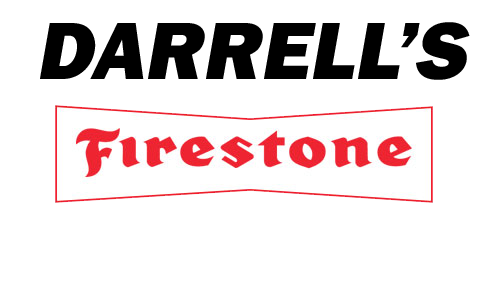 I am a first time customer. I made an appointment for an A/C recharge. They finished it up faster than I expected. Everyone I spoke to was friendly and courteous. Highly recommended and I will return.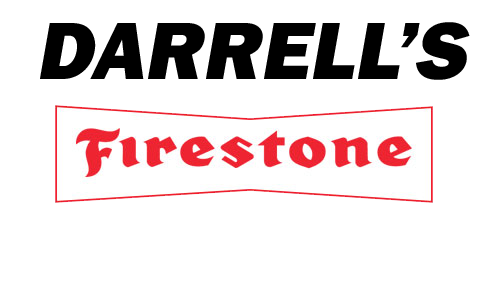 Excellent customer service. They got me my tire in less than 24hrs. Installed exactly at appointment time and back to work within 1 hr. Friendly service.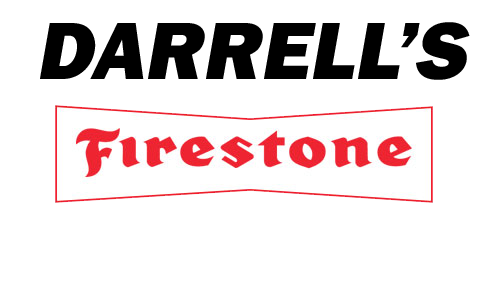 I've known Darrell for over 20 years and he is an awesome businessman with commendable integrity, His staff are all 1st round draft picks and I recommend this facility to anyone needing automotive service.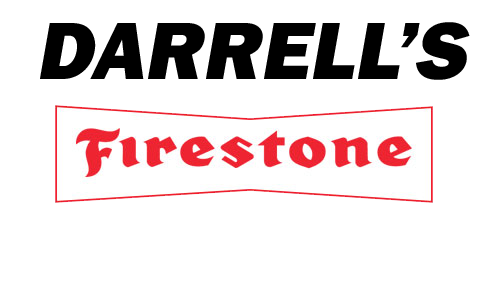 Went to Farmington Garage before coming here, and was quoted over $1300 and was told my entire water pump system needed to be replaced. Got a second opinion here and it was $700, and only a small part of it needed to be replaced, along with my thermostat. Totally fixed the problem, this was over two weeks ago and haven't had an issue at all. The guy at the counter (Jason I think) was super kind and kept his word on the timing of the work needed, too. I'll be going here for all my car repairs from now on!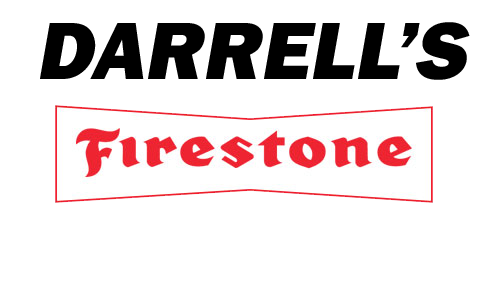 Very friendly and efficient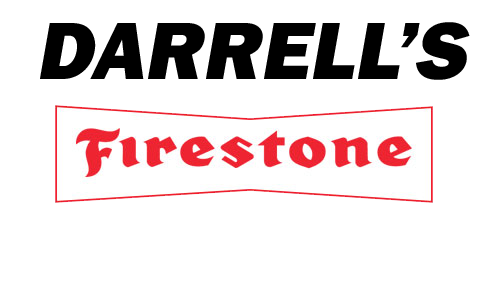 Good work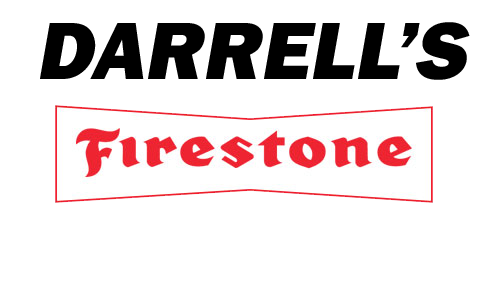 They were absolutely wonderful! He gave me a break down from order of necessity and now I have a clear plan of action. The shop was clean and inviting It was such a blessed experience.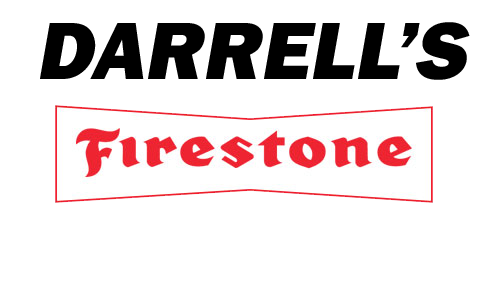 Great price and service! Chris was awesome.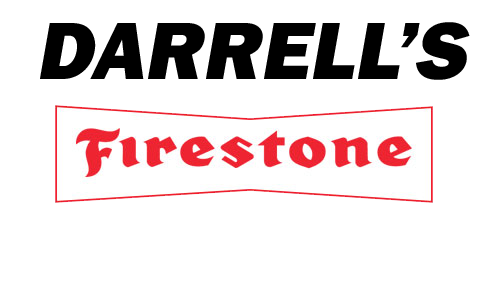 Did timely repairs work without trying to up sell more products and services.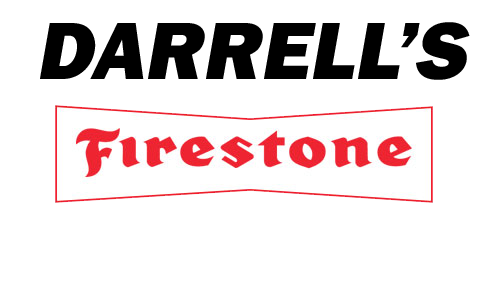 I Wouldn't Go Anywhere Else!
Tires
, near
Farmington
Installed Snow tires on my wife's Car. They charged very fair prices and worked really hard to get the Job done well. Oil change price we were quoted was about $15 higher than big rays. However, I wouldn't go anywhere else in Farmington for tires.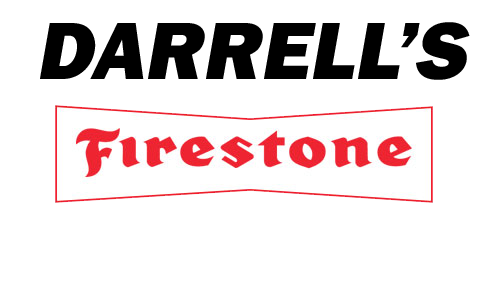 Very Quick and Effective!
I like this location, I've had my tires changed here multiple times. They're very quick And effective. If you are looking for a reliable garage this is one I would suggest.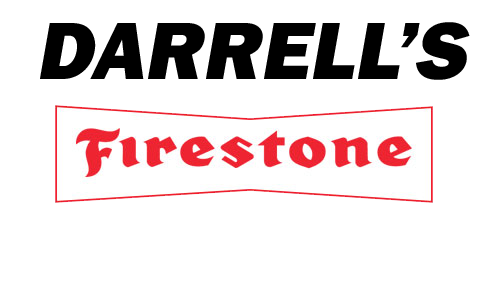 I had a puncture in my tire on the way home from work. I called every tires shop near me and everyone said they were too busy to fix my hissing tire. I called Darrell's and they said they could squeeze me in. The guys at the front desk were very accommodating, helpful, and friendly. I was so very thankful that they squeezed me in last minute. They even priced out some snow tires for me while I waited, and the wait was not long at all. I love the location. It's in the heart of downtown Farmington, so you don't have to wait in waiting room if you don't want to. I'll be back soon for my snow tires.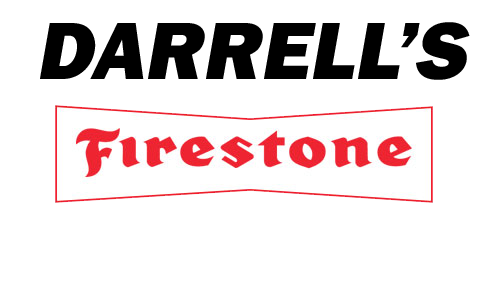 Highly recommended. Very friendly, helpful and fair. Got me in and out quickly even though they were busy. Definitely will return in the future. Thanks Darrell!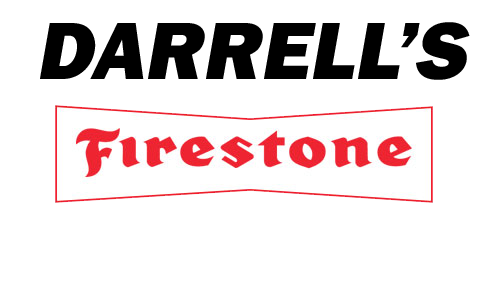 1st time to this Firestone. Very honest and up front regarding my concerns. Kept my car a proper amount of time to double check my brakes and brake petal. I will come back to this store in the future.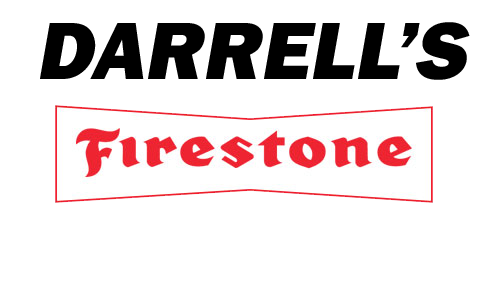 Great service and staff! Very friendly and knowledgeable too! Highly recommended! They'll be getting all of my business in the future.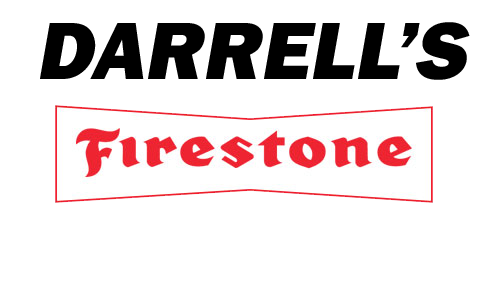 Very good and fast. Great groups of guys.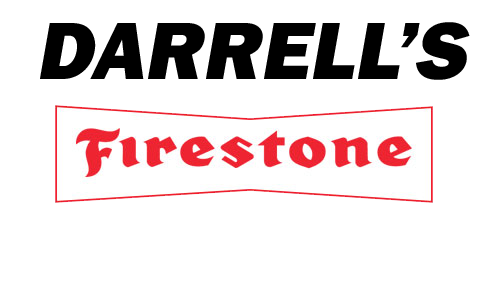 Great staff. I got new tires and my car drives like dream.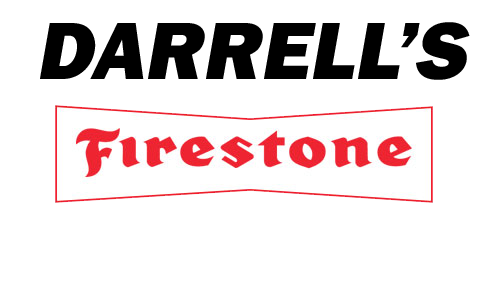 Friendly, courteous & professional service. Will go back there future car needs.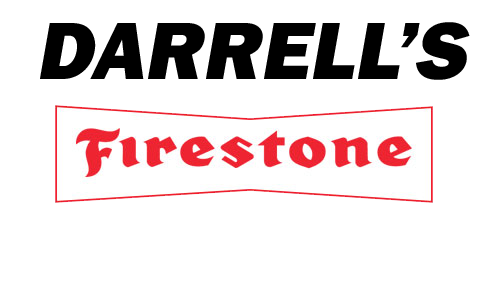 I needed repairs done to my exhaust system that I could not do myself. I called Darrell's Firestone mid morning to see if they could look at my truck. Without hesitation, he agreed, and told me to bring it by. I had a tight schedule of when I needed the job completed, if it was possible. The job was completed on time, and done well. Darrell was great to work with and could not have been more friendly. If you need work done, check with them first.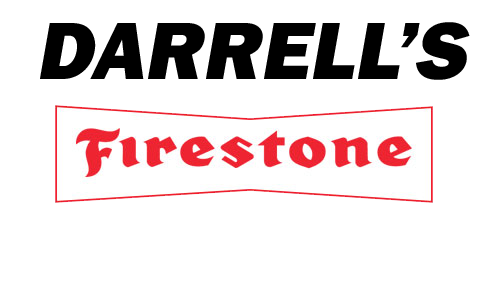 Always honest and trustworthy. Their prices are fair and they are always willing to go the extra mile when it comes to customer service. I never thought I could ever trust to take my vehicle anywhere, until I took it to Darrell's.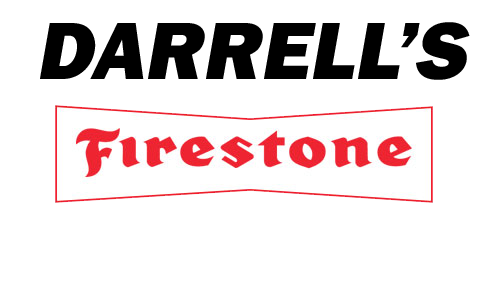 My wife had a nail in her tire and I Couldn't get the lug nuts off Because they were stripped. So I took Her car to Darrell's Firestone Where I received great service. Once I gave them all my information I walked to CVS For something to drink . Once I return they were finish with the car and also they were very polite and courteous.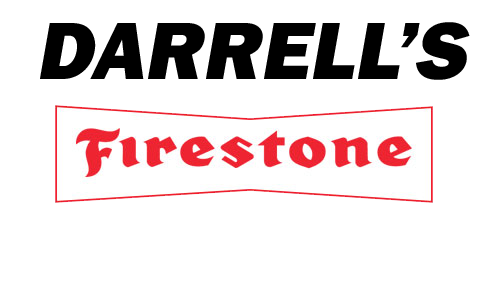 Friendly customer service. Made me feel very special and also made me feel like a valued customer.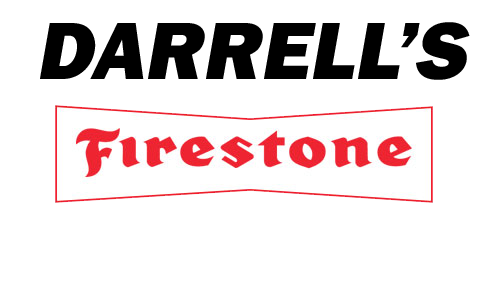 Good friendly service and great price for tires and alignment. Pleased that a serious brake line issue was spotted and quickly rectified by technician. Can recommend this place!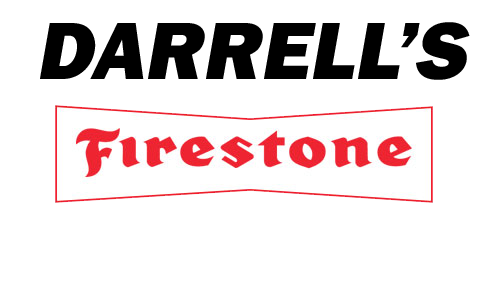 Always a positive experience. It's hard to trust auto shops but I truly trust them.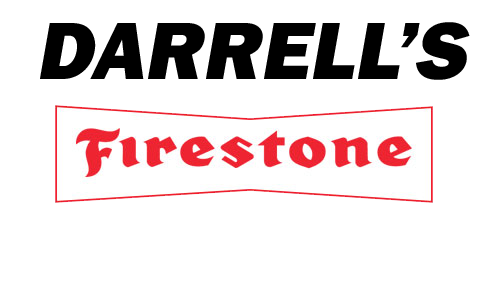 Nice staff, good service and fair pricing! That is all you can ask for!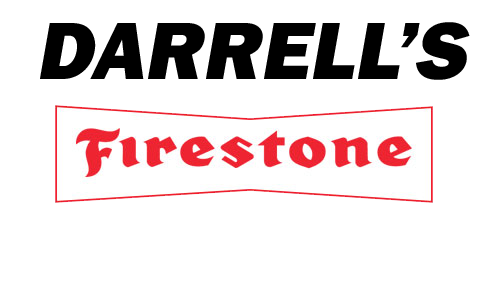 Everything was great. Super friendly. Darrell and Chris verry professional. Did job verry fast was shocked how quick they had the job done. Highly recommended to any body needing mechanic service. Keep up the great work.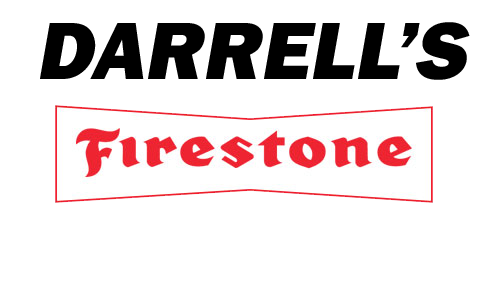 Excellent service, knowledgeable staff, fair price.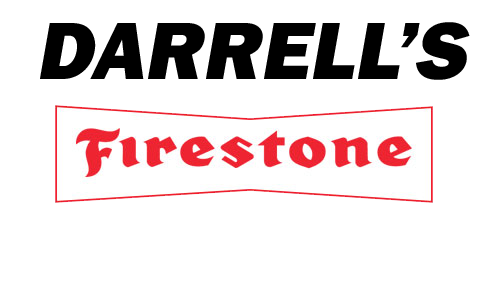 Great speedy service. Caring and attentive. They shopped for best deal on parts since I had an older model car. Would not take my cars anywhere else.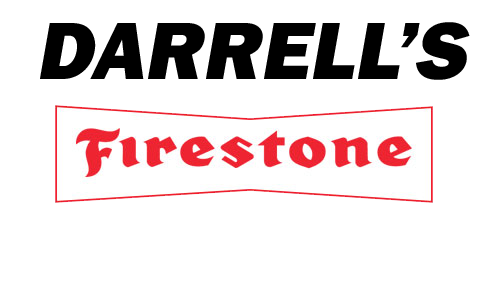 My husband has been going to George for the past 15 years. He is honest and trustworthy. He wouldn?t trust anyone else to work on his Dodge Power Wagon. We highly recommend Darrell?s Firestone. Make sure you ask for George!!!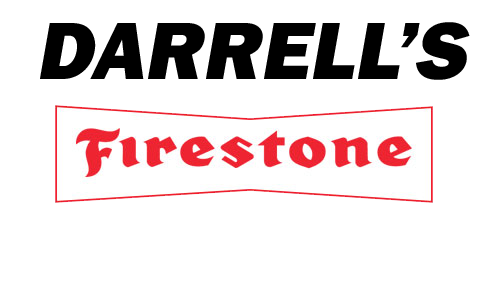 Our good friend of about 25 years George is now working at Darrell?s! We just had some repairs done there on our Honda! Outstanding and very fast service. A very fine place for our friend to work and great colleagues to work with! We are enchanted!!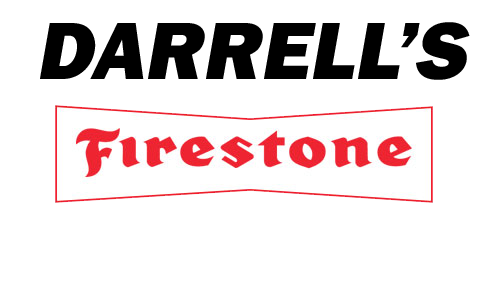 For years my family has entrusted Darrel with the repair and maintenance of our vehicles. I have always found them to be very capable, courteous, and reasonably priced. Darrel has gone out of his way more than once to accommodate the needs of my family. I highly recommend them.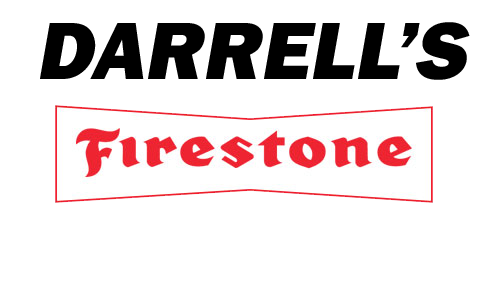 My mother was a long time happy customer of Darrell's. I needed new tires (haven't bought new tires in 10+ years). I took in a quote from a large tire store, and Darrell's beat the price on the spot. What's not to like?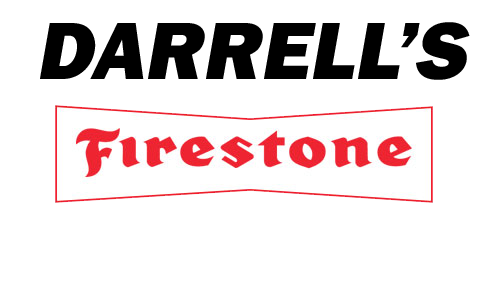 My experience of Darrell's Firestone has been nothing but positive. My family followed George, "our car guy" from a different shop when he moved to Darrell's, and it's been a pleasure having them service our vehicles. It's the kind of shop that watches out for you, and that doesn't prey on unwitting consumers. If you're looking for a place you can trust, check out Darrell's.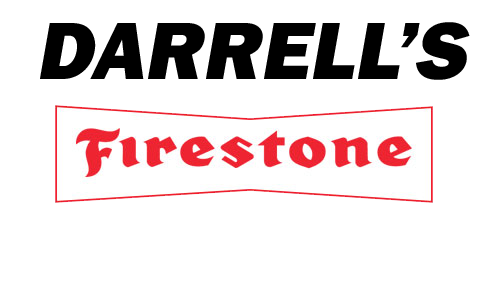 I hvave had car serviced several times since finding this fine place. Prices reasonable and work reliable. They also have compassion. I am part of the deaf community and they bend over bacwards to make me understand and treat me with respect. The owner emails and sends texts too me to answer questions.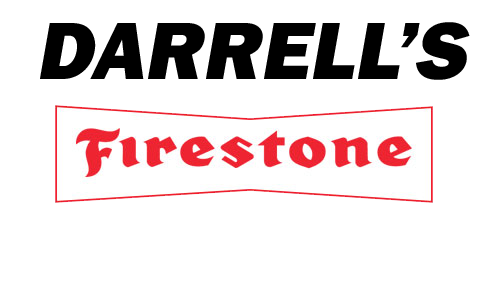 I was really pleased with the service at Darrells. I needed some hefty repairs and he gave me a loaner to use for a couple days, no problem. I was also very impressed when i first brought my car in. he took a big box of trading cards for my 2 boys to go through and take what they wanted! This was my first visit here, and I will be returning for any other maintenance needs. Highly recommend this place.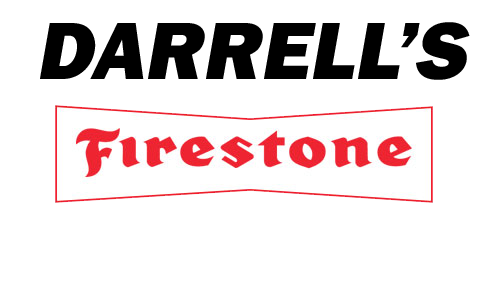 Honest and upfront. Very dependable. Nicest people you?ll ever meet. I trust them 100% and always try and get my repairs done there!