What People Say About Us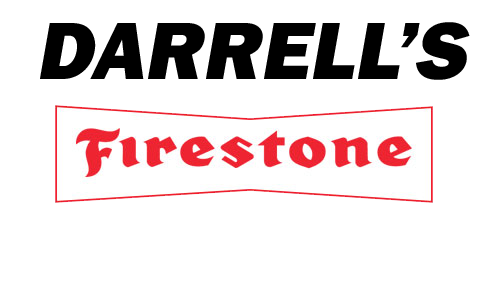 My 1996 Chevy pick up started running rough. I took it to Darrells. The mechanic worked his tail off to diagnose a very rare and strange issue. He was able to fix it and came in 600 dollars under the quote. Chris was my customer service agent and he was amazing. He kept me informed and was very thorough in his explaining the issue. This garage is trustworthy and honest as the day is long. I will come back for any and all of my mechanical and maintenance needs.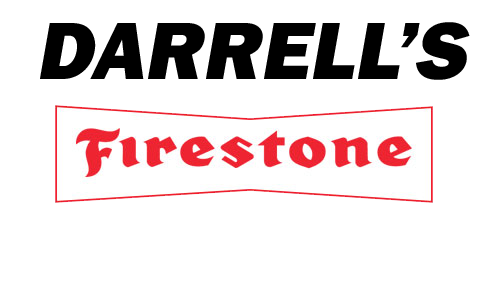 ABSOLUTELY best service.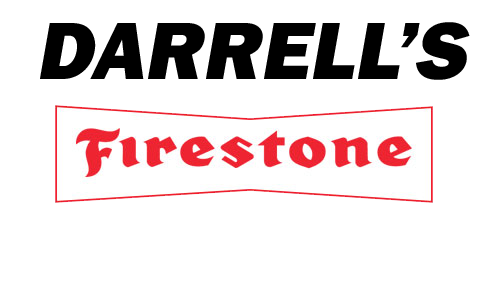 ABSOLUTELY best service.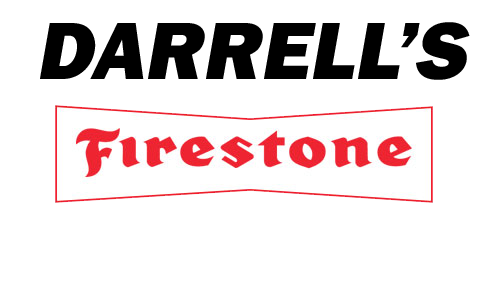 Honest, helpful staff and fair pricing. Thumbs up!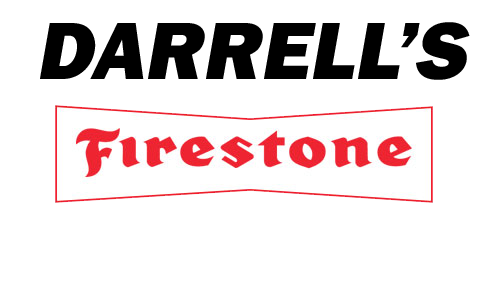 I had my car fixed at Darrell's. I liked the fast service and the way Chris took time to explain the issue. I would definitely recommend!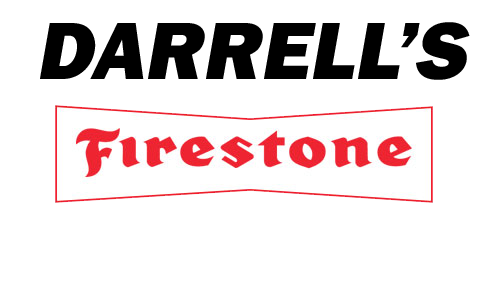 The road hazard insurance provided by Darrell's Firestone on a set of tires installed by them is fantastic $10 per tire. I had to pay only a very small fee to have a blowout tire replaced after 18 months of install.