What People Say About Us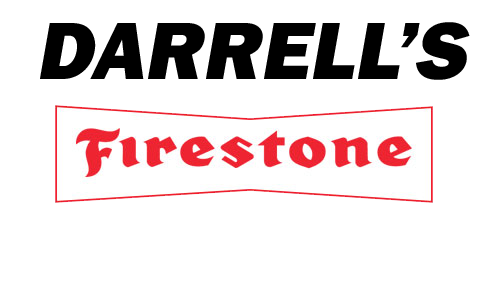 They took care of some repairs on my 2000 jeep Cherokee. I've been coming almost 10 years. I've had my jeep 20 years, it's a pretty old vehicle. It's been a reliable vehicle. DARREL'S FIRESTONE is like a family being I just live a couple blocks. Chris had my jeep in & out in a timely manner.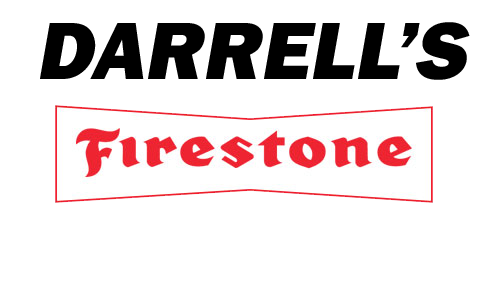 Very professional and great people. They charge reasonably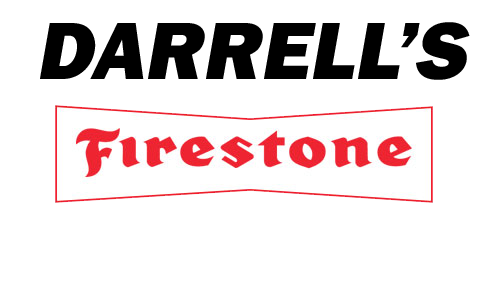 I was having a noise for over a year and the were able to fix the problem when know one else was able to tell me what was wrong. I also like that they do a full inspection and let you if there are any other problems. Great work.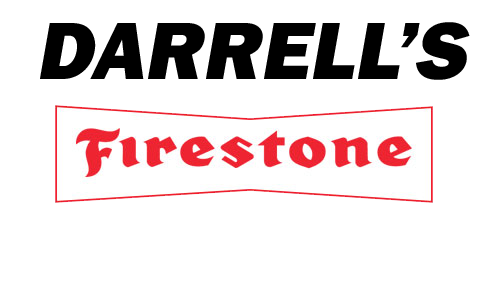 Very good to work with and very professional.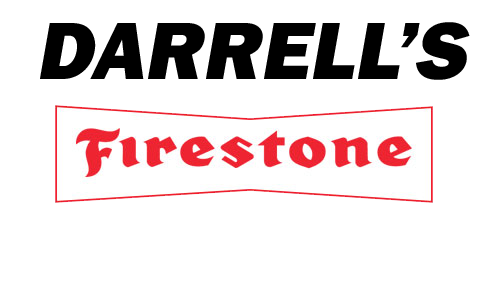 I took my vehicle to another shop last year (name starts with Mr and is on Grand River) to have my exhaust repaired. Basically they didn?t do it correctly and over charged me for the work. So a year later, I took my vehicle to Darrell?s. The technician took a look and said it was not welded correctly, and they could repair the welds and get me back on the road for a small fee. I should have taken my vehicle to Darrell?s first. Lesson learned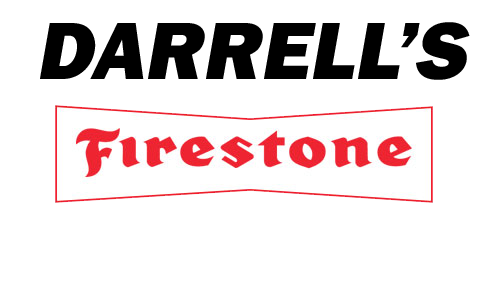 I went to Darrell's to find out why my car had a rubber odor and why my car had a pulling feeling when I would drive sometimes. They diagnosed my van with a plugged catalytic converter. I came to find out what was wrong with van and I found out it's close to a thousand dollars to get it fixed. I actually went on google myself to see prices and match what he said and the signs of a bad catalytic converter matched what he told me. I would say my first visit there went ok. I hear horror stories all the time about Auto shops. So I always do my research and look up reviews before I take my vehicle to anyone. I am a middle aged woman of color so I always look at rating on businesses first. So yesterday went ok at Darrell's Auto. Front desk was welcoming and there was also a couple other older ladies in lobby. It made me feel more comfortable.